About
About Sudha Analyticals
Sudha Analyticals, an ISO 9001: 2015 company, was founded by G L Sreenivas in 1998. Since then we evolved from laboratory consumables trading to leading Laboratory infrastructure turnkey solution provider in south India.
Vision
To engineer and deliver safe and efficient laboratories.
Mission
To be the most trusted and innovative turnkey solution provider for Laboratories.
Brochures
LSS
GDS
SCAT
Heritage
Distributor of MOTT, LNI Swiss Gas, Nano, Asecos
Strategic relations- Durr Technik
Indigenous Lab Furniture
Turnkey laboratory infrastructure solutions
Distributorship of Imported lab furniture
Gas Line distribution
Founded by G L Sreenivas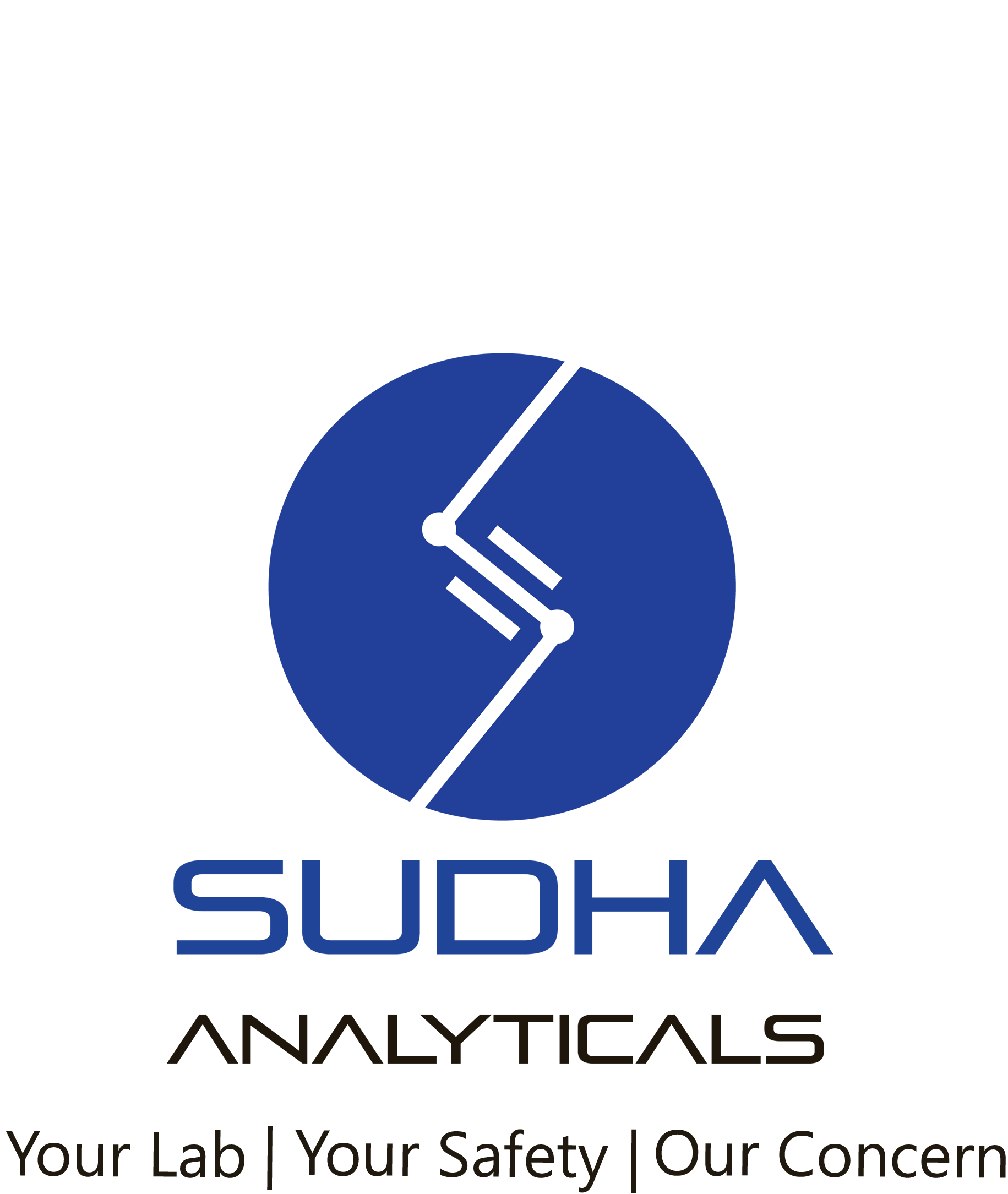 Sudha Analyticals Quality Policy
''Quality excellence is the foundation of the management of our business and the keystone of our aim for customer satisfaction. Therefore, it is Sudha Analyticals policy to consistently provide services that meet customer requirements and exceed their expectations. Sudha Analyticals strives to actively pursue the improvement of quality services through programs that enable each of its personnel to perform tasks right; first time and every time.''
Sudha Analyticals Key Members
Sudha Analyticals Leading team has collectively worked across numerous consulting projects in a wide range of industries and has a good understanding of the types of skills, experience and professional qualifications required to be successful within the consulting discipline.
Our team
GL Sreenivas
Founder & CEO
G Jayaprada
Managing Director
VNS Jayachandra
Head Sourcing
V Phani Kiran
Head Projects
TVU Bhaskar Kumar
GM customer Support